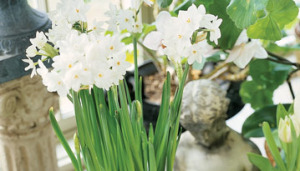 We are a full-service property management and sales firm serving the residential and commercial real estate needs of the Sandhills Area.
Our strength is the high-quality, personalized service we provide to our clients.
Elite Properties & Services is known for our integrity, responsible management and good business sense. These standards are the basis of our excellent reputation throughout the community.
Our goal is to preserve property values while providing property owners with excellent real estate management service.
We provide experienced and responsible real estate management at reasonable rates. There are no hidden costs. Our fees are negotiable.
Some of the quality property management services we provide include:
Marketing/advertising your property investment effectively to minimize the time between tenants
Tenant Screening
Credit & Background Checks
Financial Soundness
Employment & Rental History
Negotiate and prepare leases
Conduct move-in and move-out inspections
Collect and maintain Security Deposits in trust
Collect monthly rent & pay owner-requested expenses
Periodic inspections of the property
Coordinate Required Repairs
Prepare and provide owners with monthly financial reports
Maintain Favorable Relations with the tenants to keep complaints to a minimum
Be available 24 hours a day to handle tenant/property emergencies
We strive to offer a superior level of service!